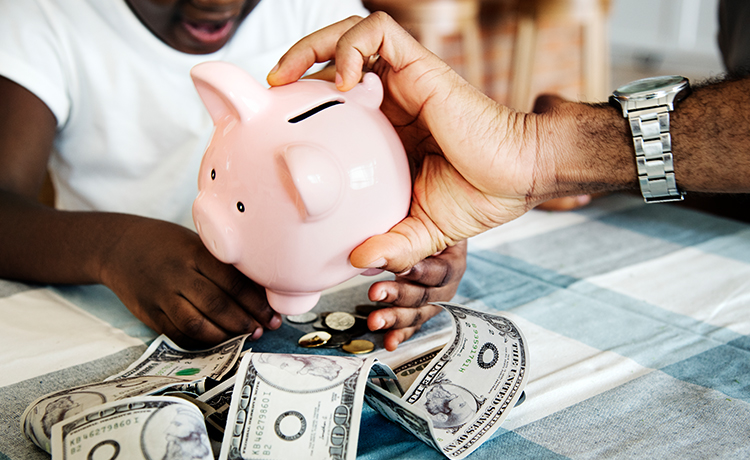 Agency Banking Projects
Our consultants have been involved in an agency banking project in which about 350 agents were set up in the financially excluded areas of Ghana under a branchless banking initiative.
Financial Literacy Projects
M-DoZ financial literacy services combines technical financial knowledge and media expertise to embark on financial literacy campaigns.  We plan the campaign, execute and monitor financial inclusion outcomes.
We combine adult learning  techniques and content production strategies to achieve the financial inclusion objectives.
We have partnered with international agencies to execute such products and have produced over 200 radio about 60 video episodes of financial literacy materials for broadcast on radio across the country.
M-DoZ financial literacy subjects mainly cover all personal finance areas mostly in Ghanaian local languages.  The personal financial areas include banking, insurance, investments and pensions.
Persons who exhibited positive behaviours after the literacy projects are placed with financial service providers who have either partnered or contributed to the literacy project.