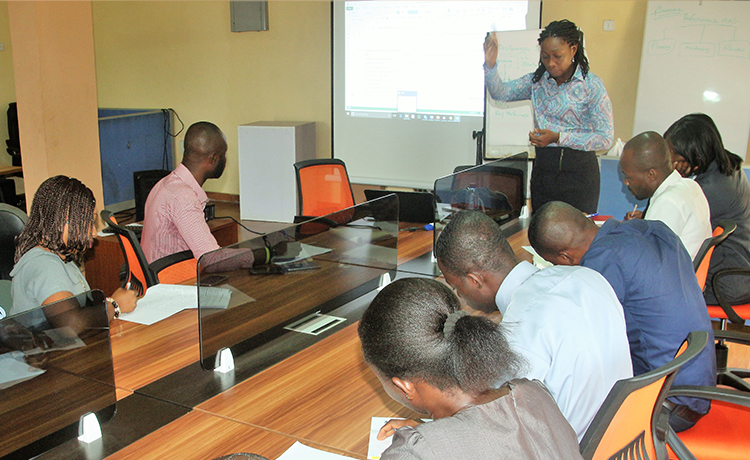 M-DoZ Consulting is involved Investment Advisory Services
We help to arrange debt and equity financing for companies and projects in Ghana
Investment Advisory Services
Debt and Equity Financing 
Access to finance is the number one need for all categories of businesses in Ghana.  If there are options, they can be costly and untimely.
This is where our investment advisory services come in.
Let's get talking if you need financing for your business or project.
Financial Consulting
M-DoZ management and financial consulting services will guide your company to prepare your proposal for international lenders
Business Plan – We will prepare the business plan that meets the requirements of international lenders
Financial Analysis – Our financial consultants offer financial analytical services to our client to help inform current and future strategies.  We build capacity of industry managers, with both financial and non-financial backgrounds, be able to analyse their business performance
Financial Modelling – We provide modelling services to clients and also build the capacity of business leaders and operational staff to build models fit for their businesses.