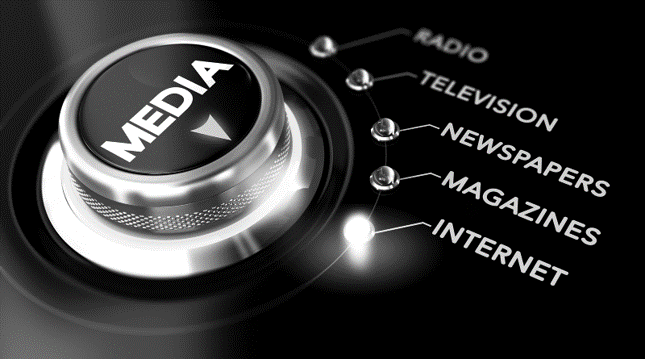 M-DoZ Media specializes in the conceptualization and production of corporate media. Our aim is to deliver our clients intended communications in a manner that makes their target remember them.
We offer media services for Digital Advertising, Content Marketing, PR and Advocacy purposes.
We also advise on media strategies for intended purposes and produce both audio and video materials to drive the identified objective.
Engage M-DoZ Media to produce Documentaries, Corporate videos, TV adverts, Radio jingles, Corporate Training videos, and Educational materials and other formats as appropriate
Business News Portal
M-DoZ Media owns the online business content platform, www.ghanatalksbusiness.com; a business media platform that educates readers on business news, industry updates, tourism and relevant business knowledge.
We provide digital and content marketing services for organisations.