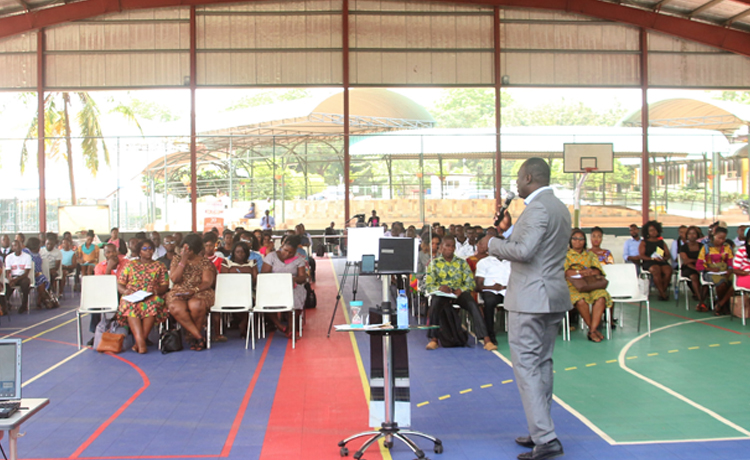 Retirement Planning services involves providing financial literacy focused retirement planning and investment.
This has given birth to the M-DoZ Investment & Retirement Club,  which gives members the opportunity to contribute into a personal pension scheme.  pensions.
The Pensions Consultancy involves managing pension funds as individual trustees, training of pension service providers and offering consultations for pension schemes.
Our flagship program 'Retiring Richly' come in the form of seminars to companies, churches, associations and groups.
Retiring Richly Testimonials
An eye-opener and excellent delivery, a must attend seminar for all who work.
   Prof Anthony Sallah, GIMPA.
Retiring Richly demystifies pensions and makes retirement planning very realistic.
   Padmore Baffour Agyapong, Fmr Country Director, Compassion International
The M-DoZ Retirement session is so practical, I had never looked at retirement this way.
    Charles Owusu Sekyere, Financial Consultant.
This is one crucial need for self-employed people. We can be so caught up in developing our business at the expense of planning for our future.  I have really appreciated this session.
    Daniel Abrokwah, Businessman