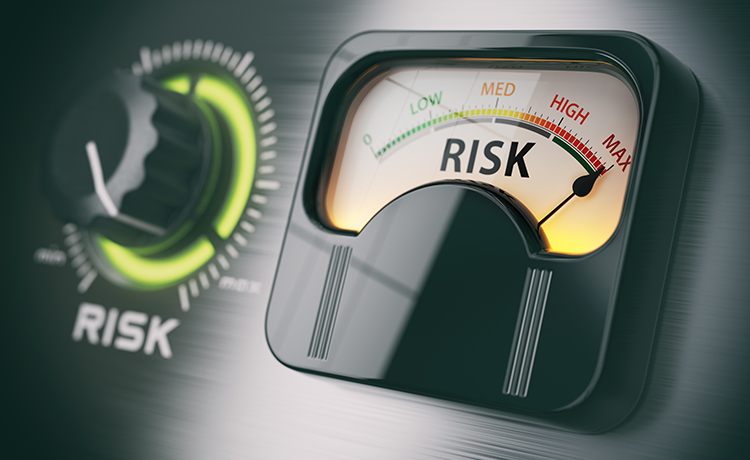 Our modules combine BASEL Conventions, ISO 31000 and local conditions to treat Credit Risk, Operational Risk, Market Risk, Liquidity Risk and Reputational Risk.
Risk identification, measurement, and mitigation are treated.
We also render services in crafting policies and building the necessary frameworks.
Organisational Development
We provide the following services in setting the strategic direction for businesses and managing Organisational change processes
Strategic Planning-  Assist businesses to craft their competitive strategy and help them to execute. Where strategy already exists, a strategy will be reviewed and executed.
Customer Service Excellence- Helping organisations to craft customer service strategy, train the organisation to make customer service central to their strategy. We also help in measuring the customer service performance of an organisation.
Performance Management- Evidence-based human resource is a must for every organization. Rewarding staff should be based on an accurate performance system. We both train and assist companies to build a working performance management system.
Business development services-  would involve training of sales and marketing executives and helping companies to craft their business development and marketing strategies.
Product management services- Designing new products. Secondly, reviewing existing products features, providing recommendation for product adjustments where necessary, and helping to implement the changes for better product performance.