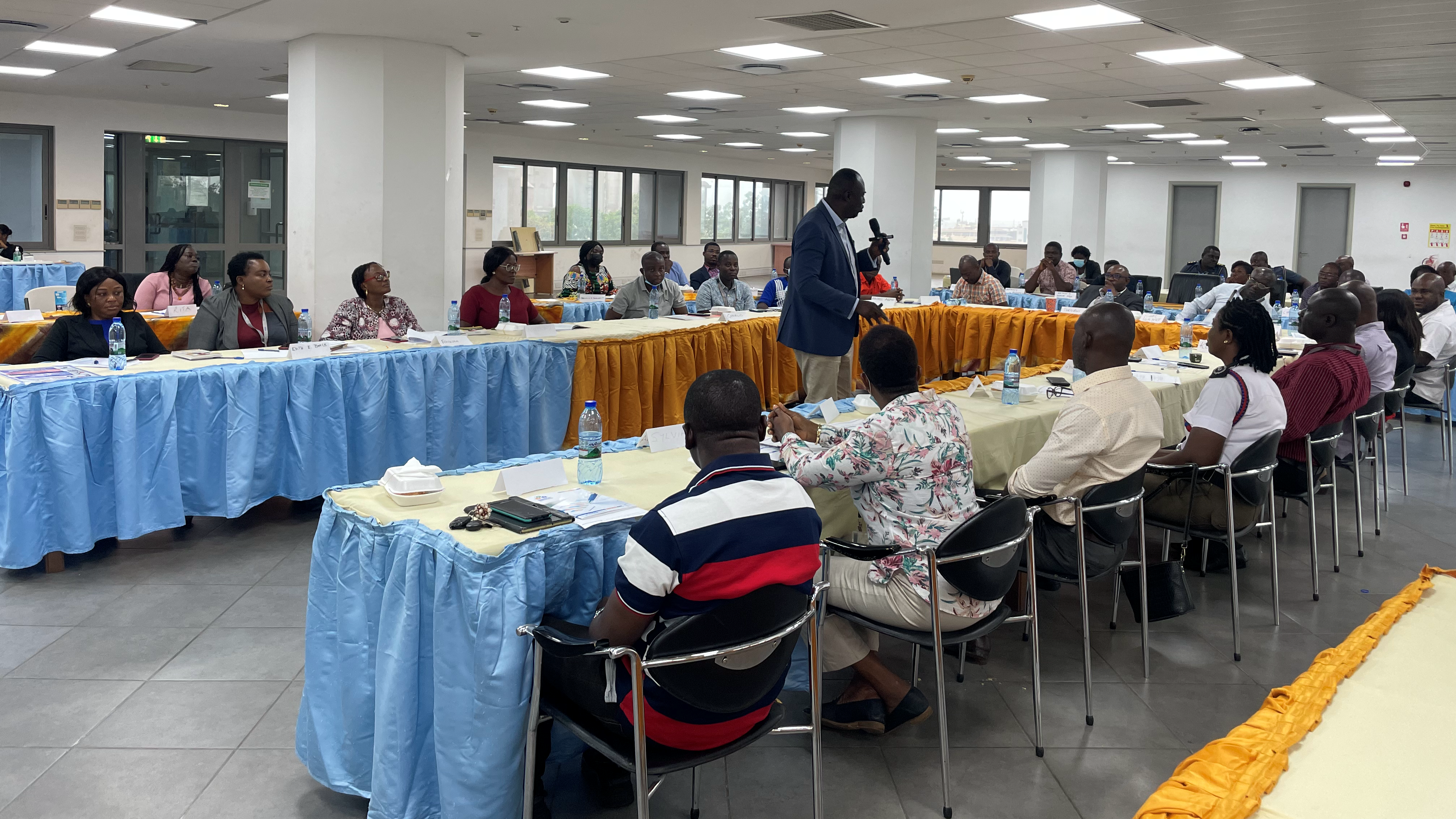 Financial inclusion services are mainly financial literacy for individuals and businesses.
We educate individuals to empower them to make sound decisions to attain financial
security. We combine our technical financial knowledge, adult learning expertise and media capabilities to achieve our FI goals. We have worked extensively with women and youth groups on this purpose.
Persons who hitherto had no pensions now look into the future with hope by enrolling on our MDOZ Retirement & Investment Club
Join the club NOW! (Whatsapp)