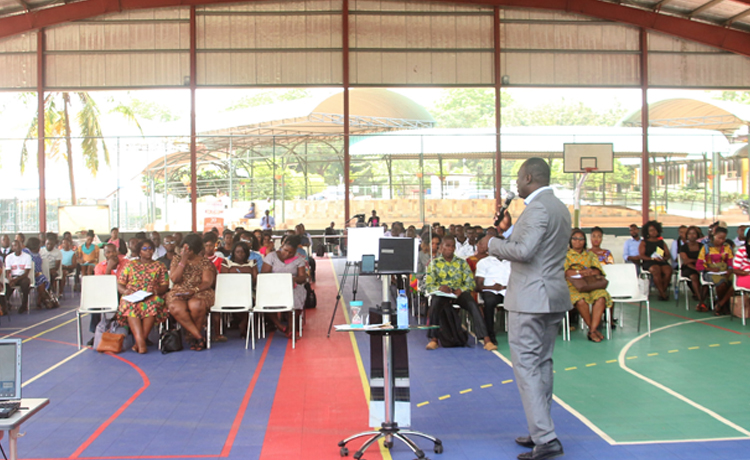 Evidence suggests that few people pay the needed attention to retirement planning in their active working lives, and that is why people struggle in retirement.  M-DoZ  bridges this gap!
We run the M-DoZ Investment & Retirement Club which offer persons, especially the informal sector and self-employed, avenues to contribute into personal pensions.
Our consultants who have a deep experience in the field are involved in managing pension funds as individual trustees, training of pension service providers and offering consultations for pension schemes.
Our flagship program 'Retiring Richly' come in the form of seminars to companies, churches, associations and groups.
Retiring Richly Testimonials
An eye-opener and excellent delivery, a must attend seminar for all who work.
   Prof Anthony Sallah, GIMPA.
Retiring Richly demystifies pensions and makes retirement planning very realistic.
   Padmore Baffour Agyapong, Fmr Country Director, Compassion International
The M-DoZ Retirement session is so practical, I had never looked at retirement this way.
    Charles Owusu Sekyere, Financial Consultant.
This is one crucial need for self-employed people. We can be so caught up in developing our business at the expense of planning for our future.  I have really appreciated this session.
    Daniel Abrokwah, Businessman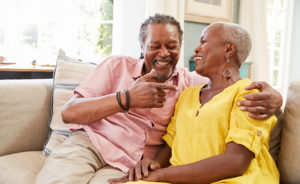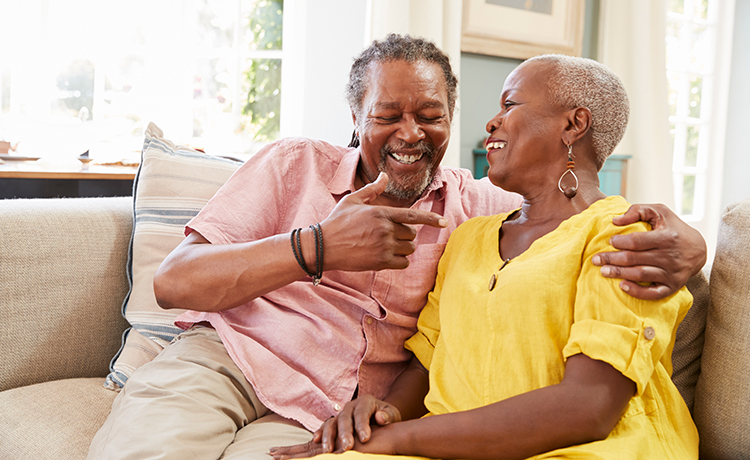 We also train pension service providers to attain best industry standards.
Under the mandatory licensing requirements, our consultants have partnered with Ghana Insurance College (GIC) to train about 130 individual trustees from companies notably, GOIL, Tullow Oil, Pension Trust Alliance, Barclays Bank, West African Gas Pipeline, Rural Bank Pension Scheme, Japan Motors, SIC Life, Crocodile Machetes and many others.